Interested in our Coach Training program?
Not sure if it's the right fit? Click the button to the right to join a Free Class. Ask your questions, get coached!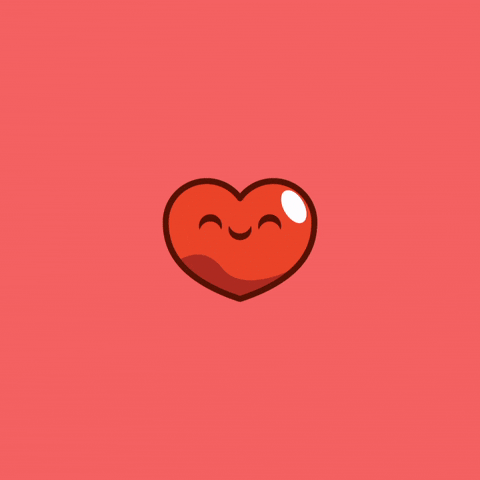 Don't forget to enter our Giveaway!
Click to win a copy of Dr. Bark's new Change book.


Attention Nurses: are you planing on becoming a certified Nurse Coach or Holistic Nurse Coach? Our Exam Prep course can help you prepare. Click here for details.
Next course starts March 7.
 

Hear From Our Graduates
Wisdom of the Whole Coaching Academy graduate and faculty member Susanne Cutshall, RN, DNP, APRN-CNS, APHN, HWNC, explains how coaching has provided her with greater job satisfaction in her role as a nurse.
Wisdom of the Whole Coaching Academy graduate Diane Anderson, Reiki Master/Teacher, Certified Energy Medicine Practitioner, shares how she has integrated coaching tools within her healing arts practice.
Join our email list!
Keep up to date on the latest happenings with WOW. As a special gift for signing up, we'll send you our exclusive Holistic Assessment.
The Wisdom of the Whole:  Coaching for Joy, Health, and Success
Named an AJN 2012 Book of the Year
ALAMEDA, CA –Wisdom of the Whole Coaching Academy's (formerly Bark Coaching Institute) course companion, "The Wisdom of the Whole: Coaching for Joy, Health, and Success," has been recognized as one of the most valuable nursing texts—a panel of nurse experts judged it to be a 2012 AJN Book of the Year in the Professional Development and Issues category… Read Entire Press Release