What Would You Like to Change?
by Linda Bark, PhD & Bob Boisson, Artist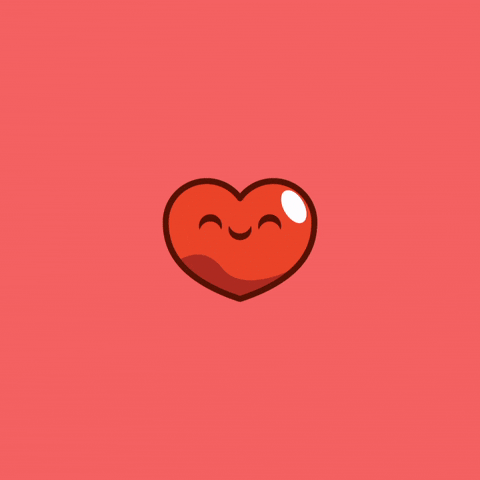 Introducing….

About the Book
This book will help you explore and discover how coming from a multidimensional perspective can help you move forward through reflection and expression. This interactive art book is so much about change, that Linda and Bob are asking you to change the book by coloring, drawing, doodling, journaling, writing, and more.
Linda and Bob have been working on this innovative project for a few years now and are so excited to finally share it with you. The book contains 37 illustrations and is divided into five sections, one for each structure of consciousness. Bob's thought-provoking and introspective artwork are accompanied by Linda's coaching and powerful questions, encouraging readers to reflect and add their thoughts, drawings and creative expressions to the pages.

Click on the down arrows in the box below to complete each task.
The more tasks you complete, the more entries you get in the drawing!
a Rafflecopter giveaway
Share Your Creations

How did you change your CHANGE Book? Upload your drawings, writings, inspirations at change.wisdomofthewhole.com
Purchasing Details
Dr. Bark's book is now available on Amazon.com!
Click the link below to purchase your individual copy now!
Stay tuned for ways to share how this book is helping you change!